Supporting food production across Nigeria
THROUGH world class eco-friendly agrochemicals
Foodview Agrochemicals innovates with world-class science to protect crops and improve seeds. Our 2 core businesses support farmers with technologies, knowledge and services so they can sustainably provide the world with better food, feed, fibre, and fuel.
Foodview Agrochemicals creates value for all our stakeholders – farmers, employees, suppliers, food chain partners, the communities where we work, and society at large.
We measure our success not only by our business performance, but also by the benefits we bring to farming and the environment.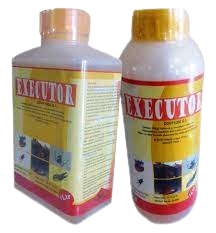 Executor is used to control household pests such as bedbugs, Coackroaches, Mosquitoes, Ants and in public health, and protecting stored…
Read More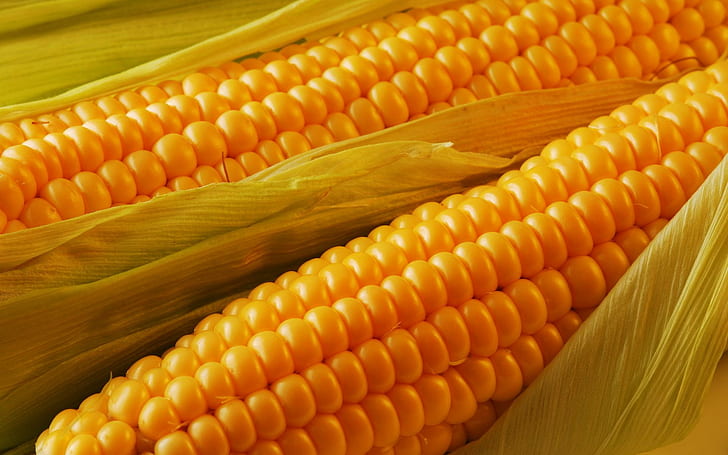 Growth driven by products and services that help farmers grow crops sustainably amidst the nation's issues with food security and…
Read More
What our amazing customers say
How Foodview Agrochemicals has changed lives? Hear from our newest members.
For the past 6 months, growing products with your products have been very amazing and pray you never reduce your quality
Since Glyview was released, the feedback has been unbelievable and our farmers from the bush markets have been requesting it.
I love riceview. In the past 3 weeks, we saw 19 metric tonnes of pure produce ready for sale and I can't thank you enough.
Transform your agro business today.